As Official Hygiene Supplier to Tottenham Hotspur, INEOS Hygienics is supplying the Club and the stadium with state-of-the-art touchless sanitiser dispensers, delivering hospital grade sanitiser to Spurs' players, staff and fans, in order to maintain good hand hygiene and reduce the spread of viruses and bacteria.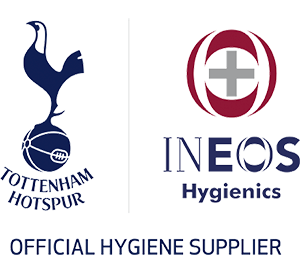 Geoff Scott Head of Medicine and Sport Science at Spurs discusses how it is just as important to protect players from illness as it is injury to maximise performance. The impact of illness can affect multiple players, so Spurs are working with INEOS Hygienics to reduce the days lost to preventable illness.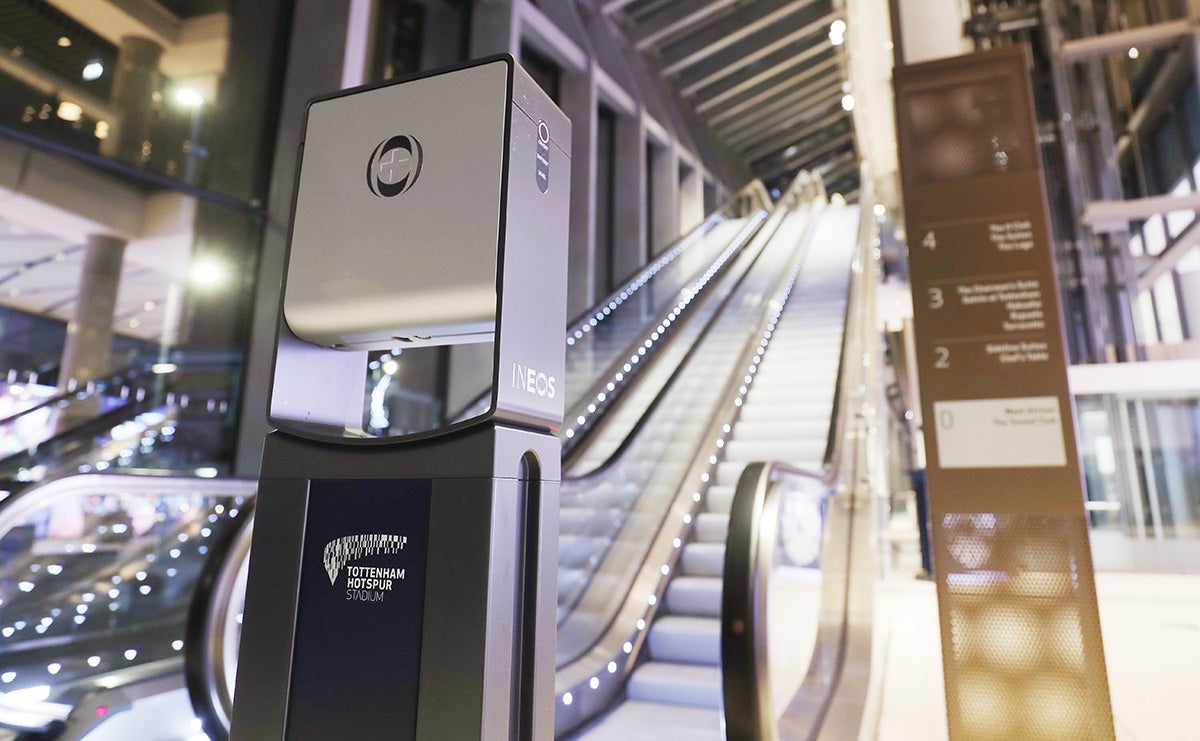 "Good hand hygiene is probably one of the most simple things that we can do to really reduce the possibility of infection amongst our players. It's commonplace now for us to see our players with the small hand sanitiser bottles in their wash bags or in their pockets as they travel around."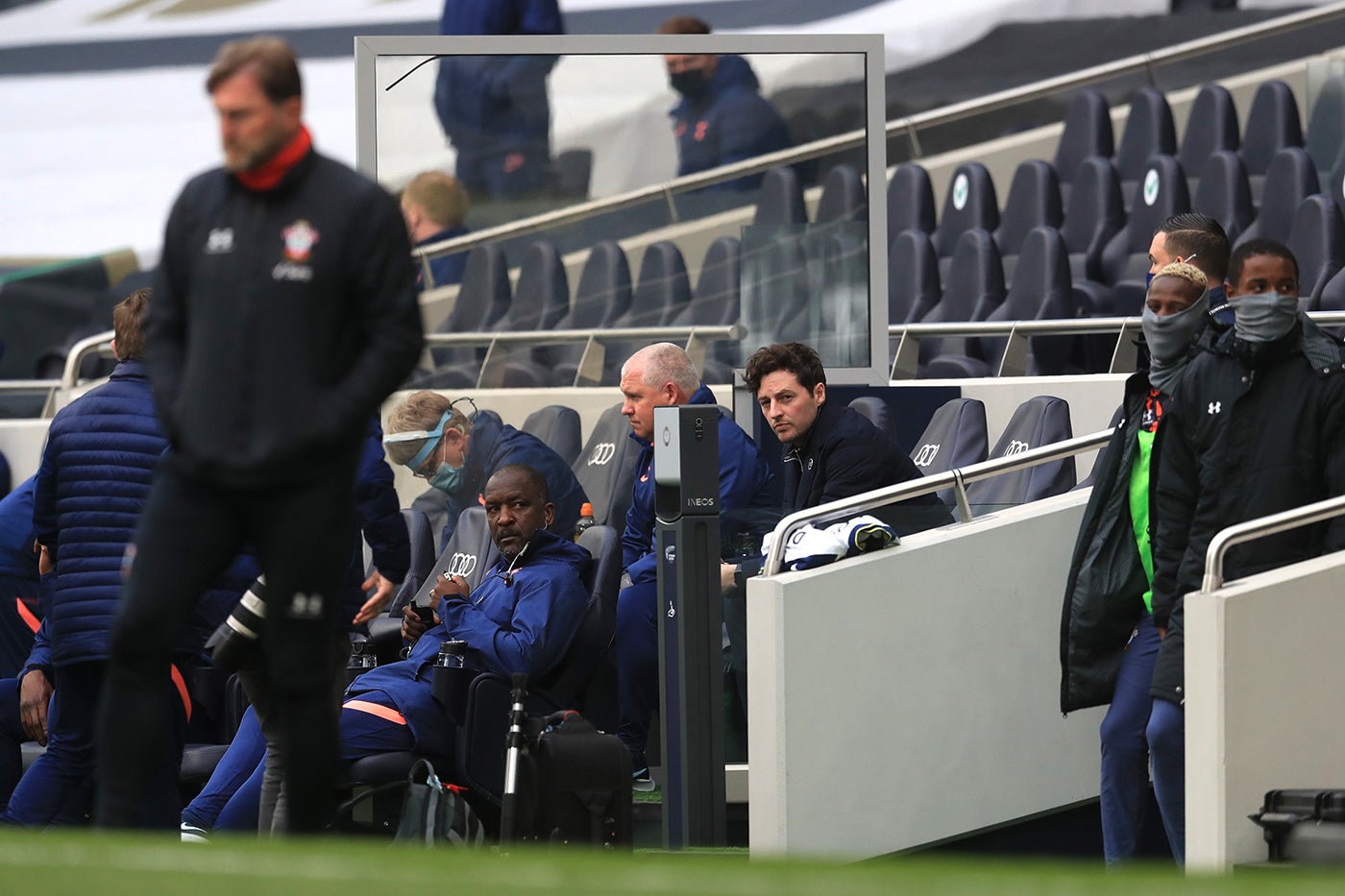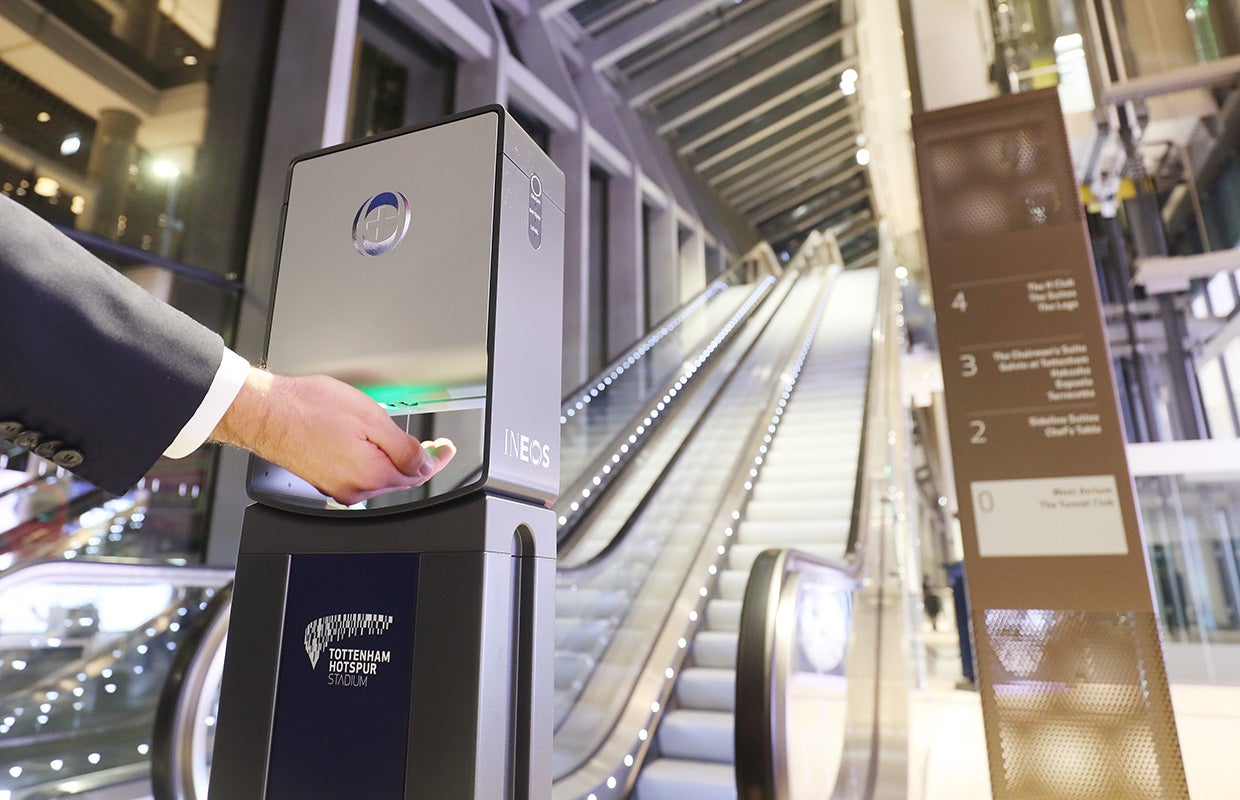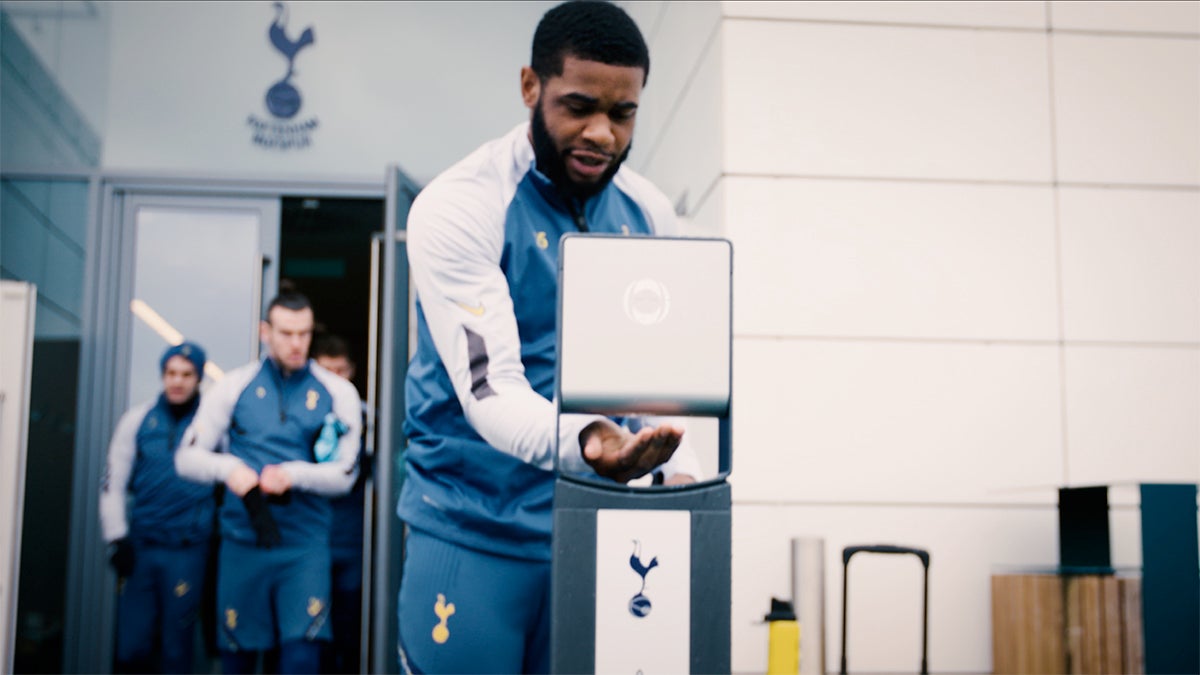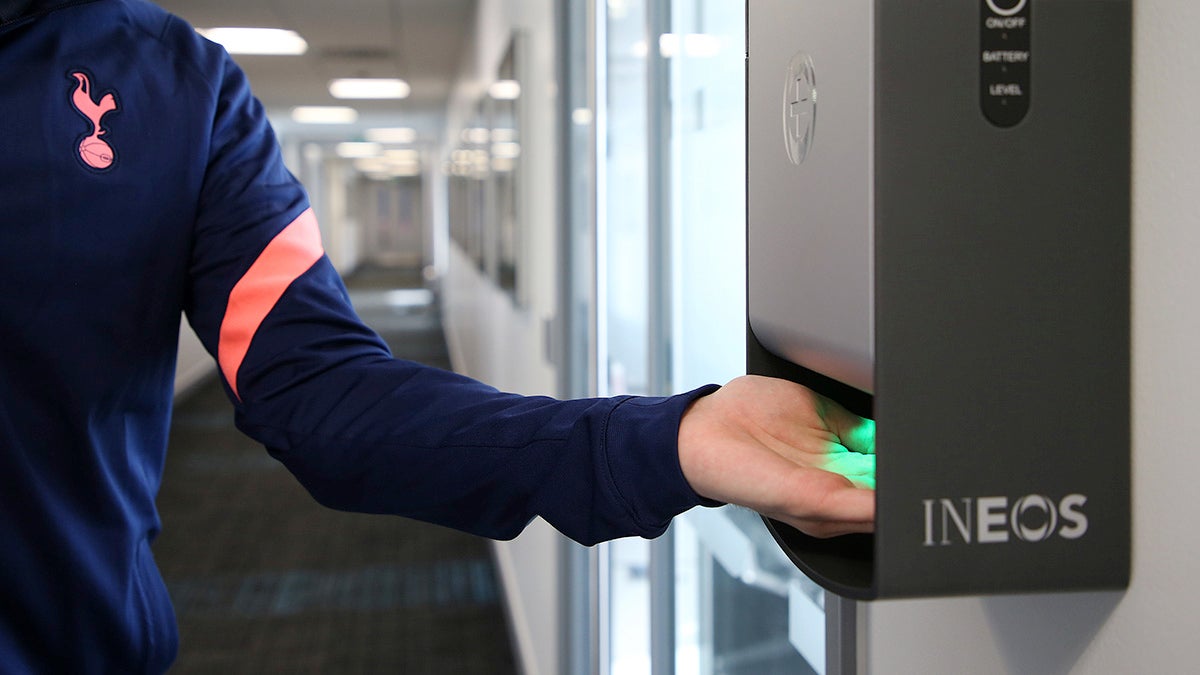 "Our players have normal lives outside of football as well. Families that they need to see, kids that they're looking after. I know a lot of the players who have young kids and they have the products at home and use them with their kids, educating them about how it can help them to prevent illness."
Exclusive 15% off for Spurs fans
Simply use code SPURS15 at the checkout. Your discount will be applied to all eligible items once you enter the code. Shop now.