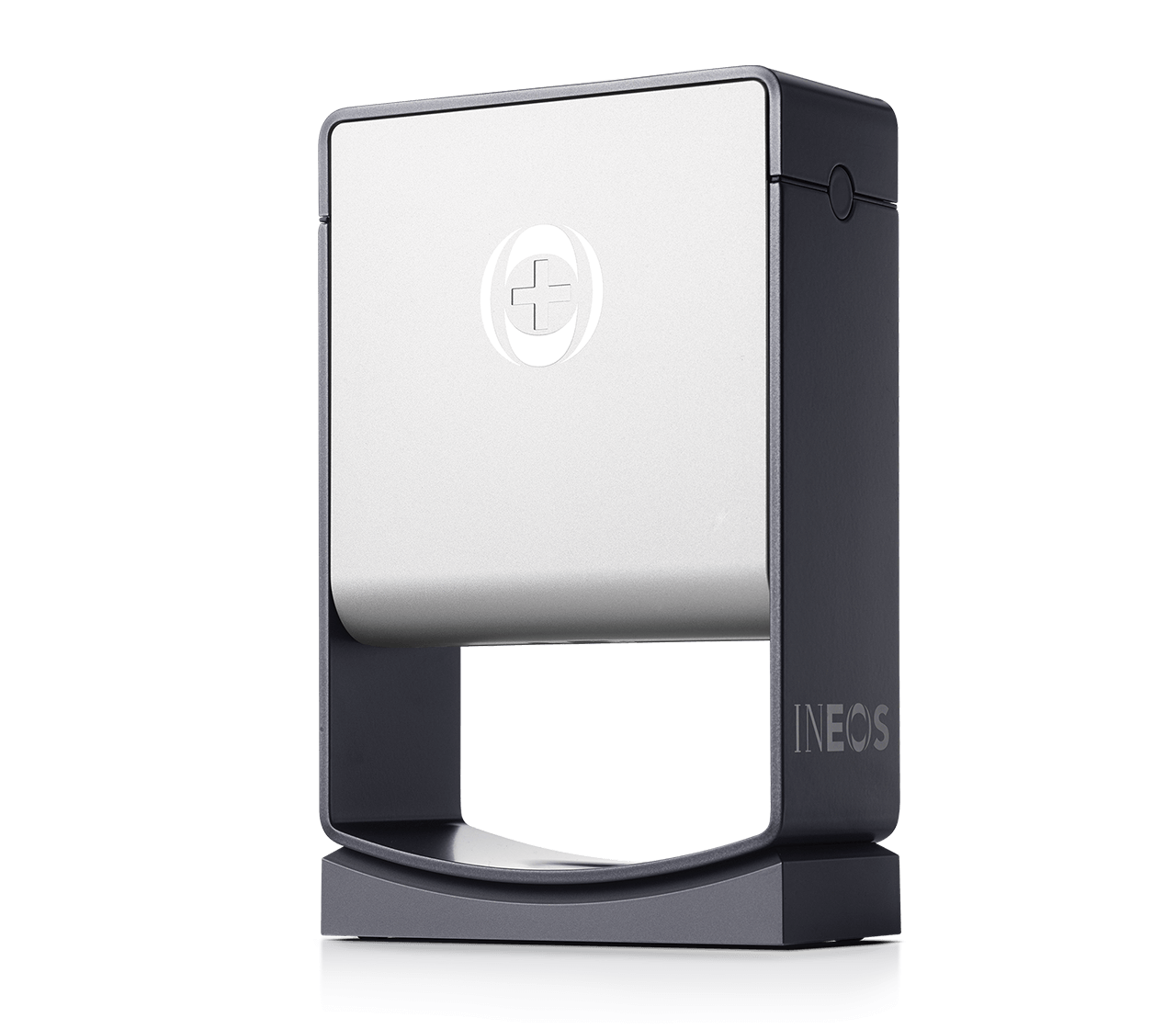 Hygienic,
at Home
Whether you're welcoming guests or receiving a delivery, coming home from the shops or getting the children through the door after school – frequent hand hygiene is key to keeping everyone safe. Having a simple, touchless system within easy reach is the best way to achieve good hygiene and keep those close to you protected.
Shop Now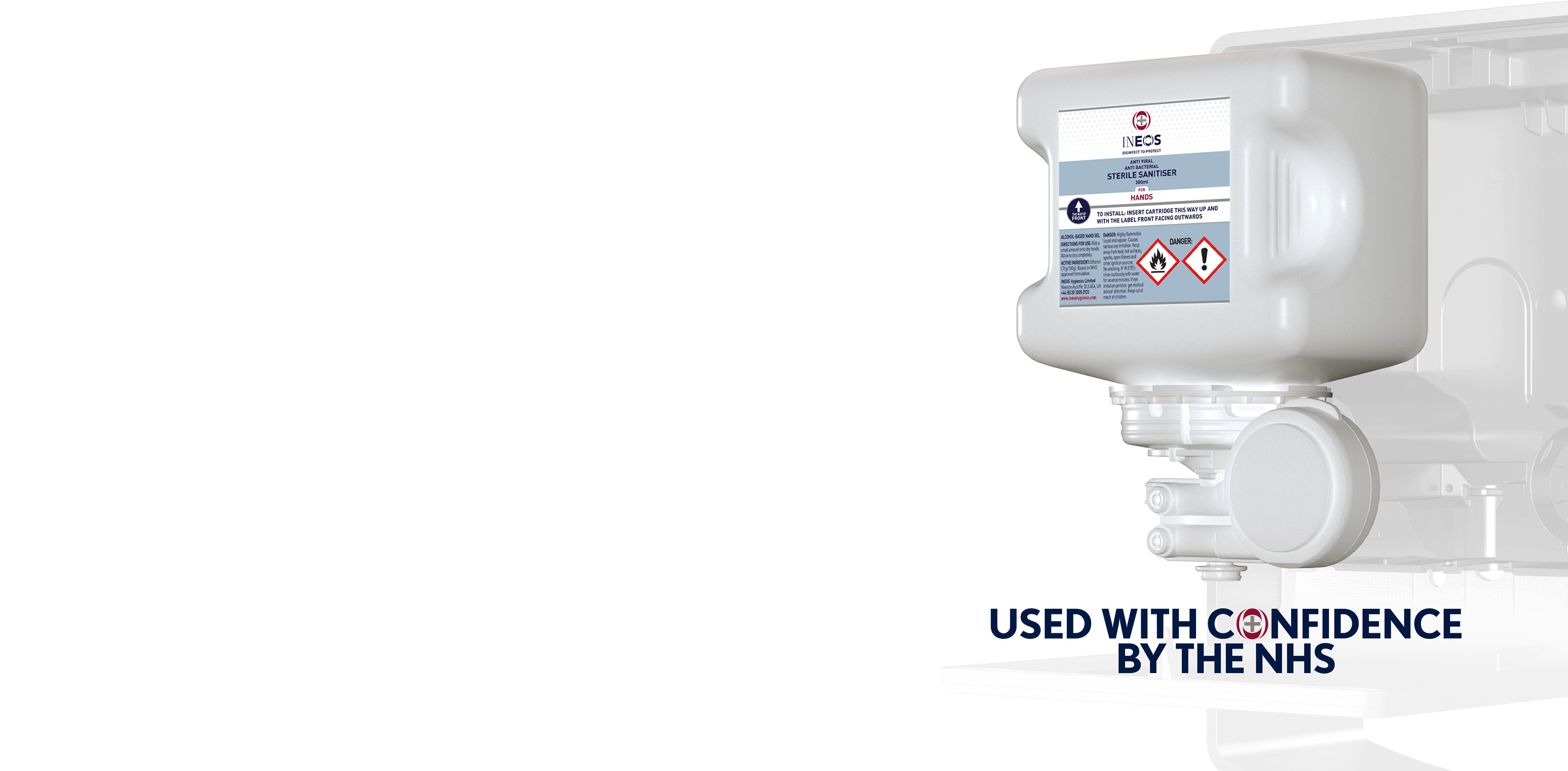 INEOS HYGIENICS
CONFIDENCE INSIDE
Our quick and easy-replacement cartridges contain INEOS Hygienics hospital grade sanitiser, made from 75% alcohol solution and effective in killing 99.9% of viruses and bacteria.
Our high purity ethanol is manufactured to meet the specialist requirements of healthcare environments.

Our products are free of impurities seen in most agricultural sources of ethanol.

We are the world's largest manufacturer of high purity synthetic ethanol.
Learn More
LEARN MORE