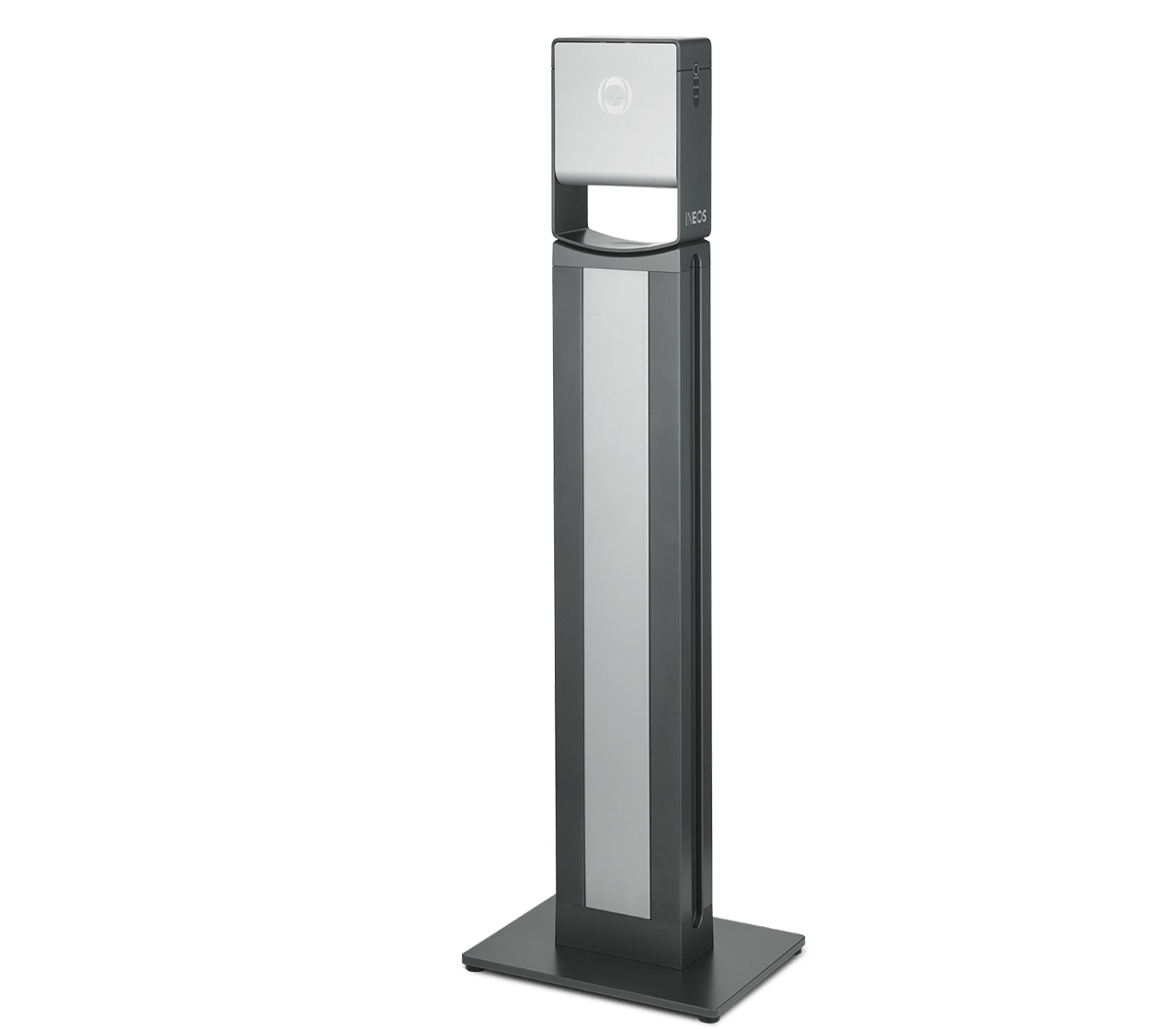 INVEST
IN CONFIDENCE
We've created the INEOS Sanitiser Dispenser to give you confidence in reliable hand hygiene at every step. From the touchless tech to the reliable supply of easy replacement cartridges and the high-quality sanitiser inside, it represents more than just good practice – it's an investment in the safety and confidence of your staff and customers.
Shop Now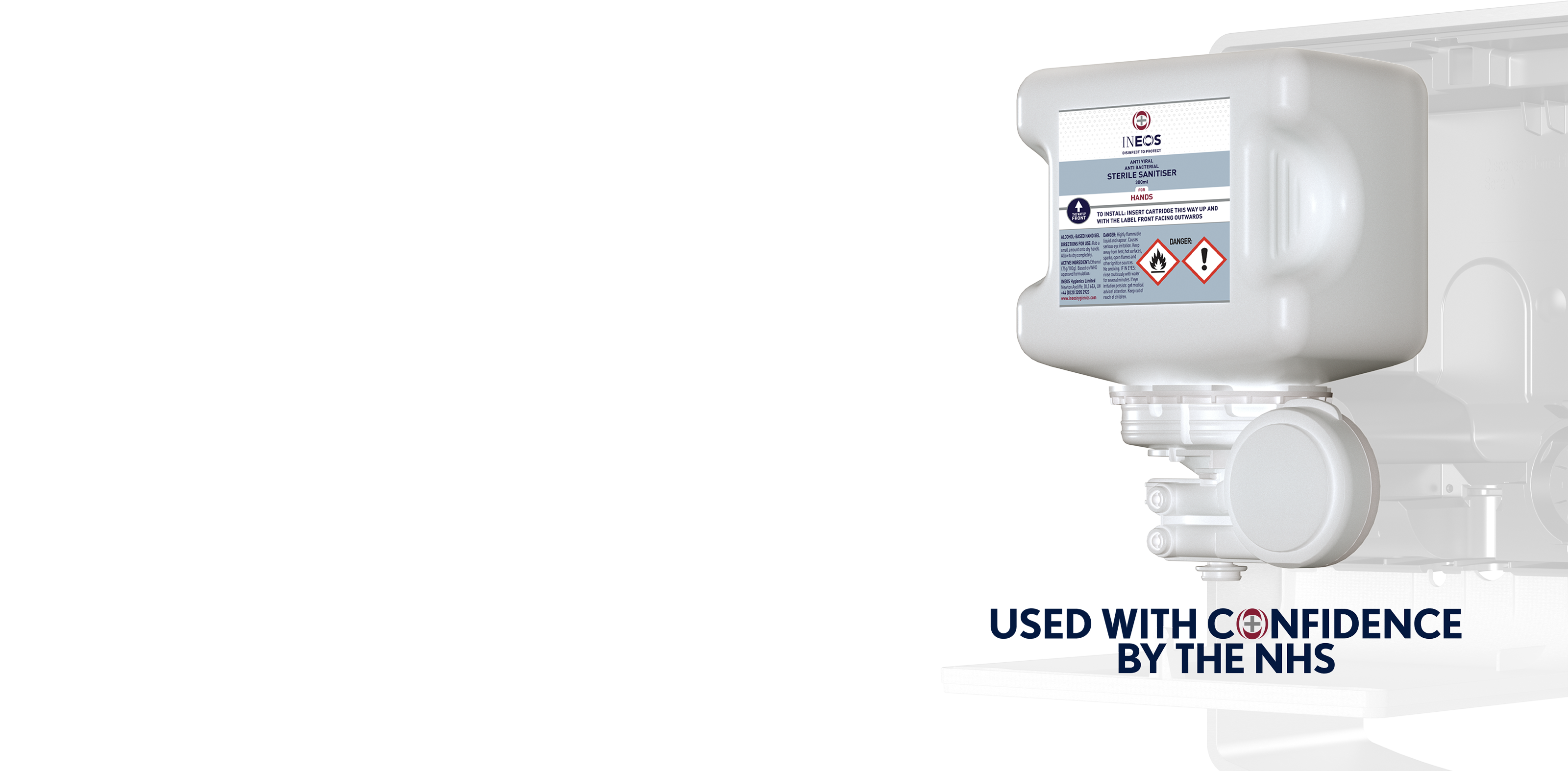 INEOS HYGIENICS
CONFIDENCE INSIDE
Our quick and easy-replacement cartridges contain INEOS Hygienics hospital grade sanitiser, made from 75% alcohol solution and effective in killing 99.9% of viruses and bacteria.
Our high purity ethanol is manufactured to meet the specialist requirements of healthcare environments.

Our products are free of impurities seen in most agricultural sources of ethanol.

We are the world's largest manufacturer of high purity synthetic ethanol.
Learn More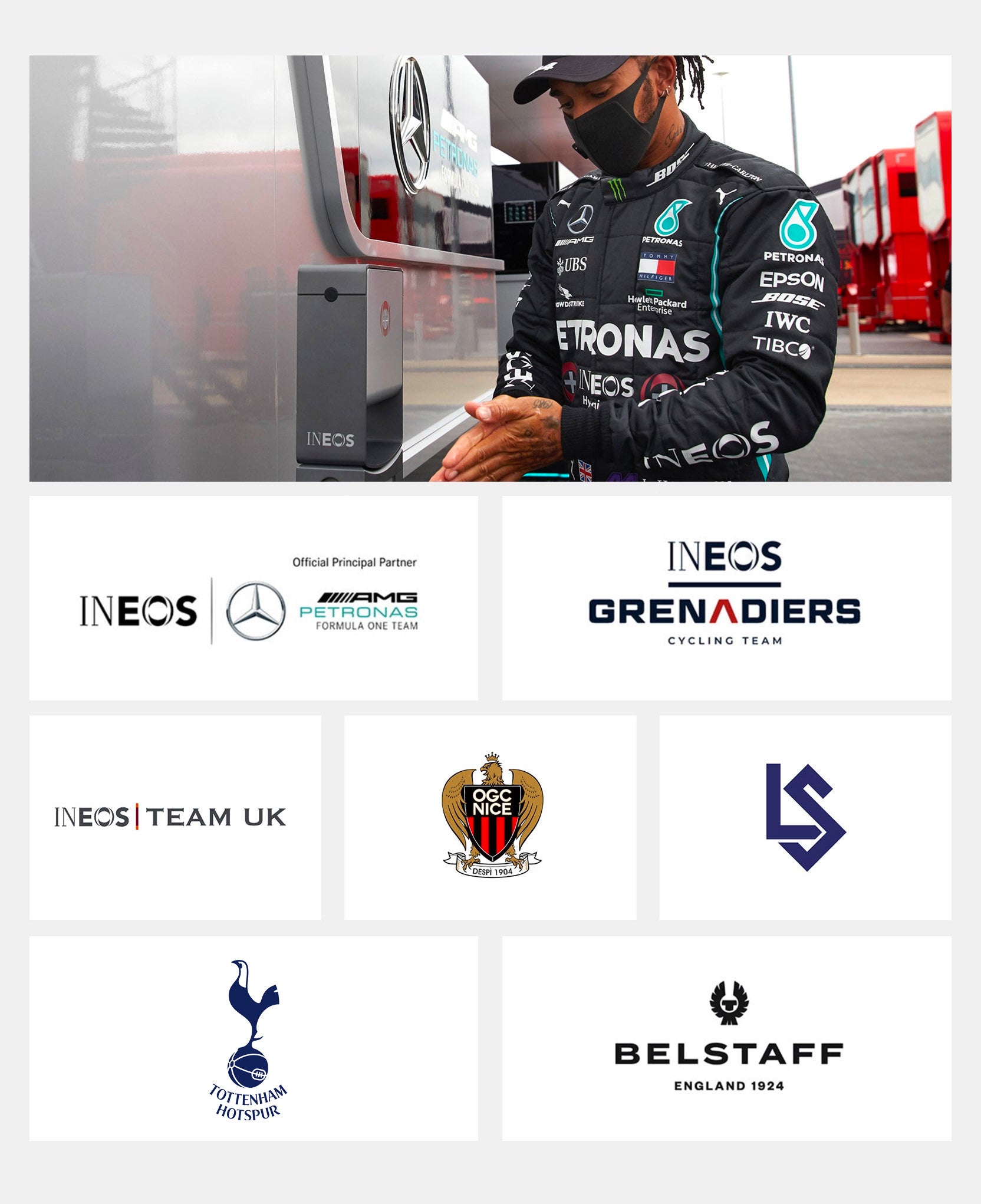 Our
Partners
INEOS Hygienics is proud to be helping our partners achieve their goals with confidence.
Shop Now
LEARN MORE